Health Plans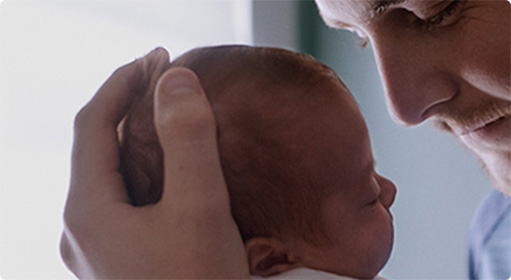 Health is not a business, it's a cause
Kaiser Permanente was founded with one goal in mind; to give everyone a chance for a long and healthy life. Our doctors and staff are here to do what they love, practice medicine. That means your doctor, your surgeon, the nurses are all concerned about your well being, not appointment scheduling, medical expenses, HR, and other business initiatives.
We offer simplicity in a complicated healthcare system, smarter, more personalized care, all at an affordable cost for your family's needs. Join the Kaiser family today and thrive.
Doctors Who Care
Speak to a physician when and where you want. Call or email your own doctor at the office, on vacation, or at your child's gymnastics class.
Facilities that Matter
Kaiser facilities are a one stop shop for all your needs. Meet with your physician, get the shots you need, and get an x-ray at same day at the same facility.
Life can be busy sometimes.
Let us make things easier for you.
We're here to help with whatever your needs may be.